Former Eufaula employee files discrimination lawsuit against city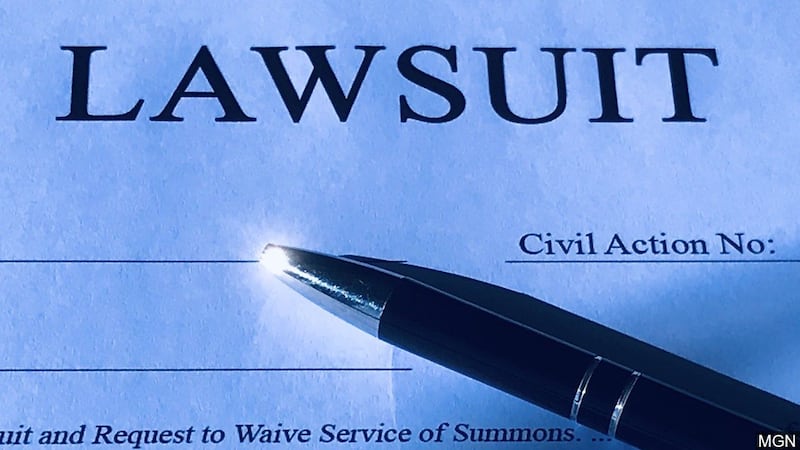 Published: Apr. 12, 2023 at 4:42 PM CDT
COLUMBUS, Ga. (WTVM) - A former employee with the city of Eufaula has filed a federal discrimination lawsuit against the city.
According to a statement released by Jimmie Dwane Middlebrooks' attorney, they filed the suit based on illegal discrimination and retaliation in violation of Title VII of the Civil Rights Act.
Middlebrook claims he spoke with a human resource representative about ongoing harassment by his supervisor due to his sexual orientation in early June of 2022. He says he attempted multiple times to stop the harassment by speaking with the supervisor, but it continued.
Shortly after speaking with HR, he says he was placed on administrative leave for three days by his supervisor and then terminated on June 15 for "failure to carry out instructions, neglect of duty and anything deemed not in the best interest of the city."
Middlebrook says he had not received any notice or prior discipline on the termination reason before he was fired.
Court documents say he filed the lawsuit on April 7, claiming he was terminated because of his sexual preference and reporting the harassment.
Middlebrook was employed from July 2020 until his firing in June 2022.
News Leader has reached out to the city and will keep you updated on their response.
Copyright 2023 WTVM. All rights reserved.