Alabama lawmaker pushing for financial literacy course requirement to graduate high school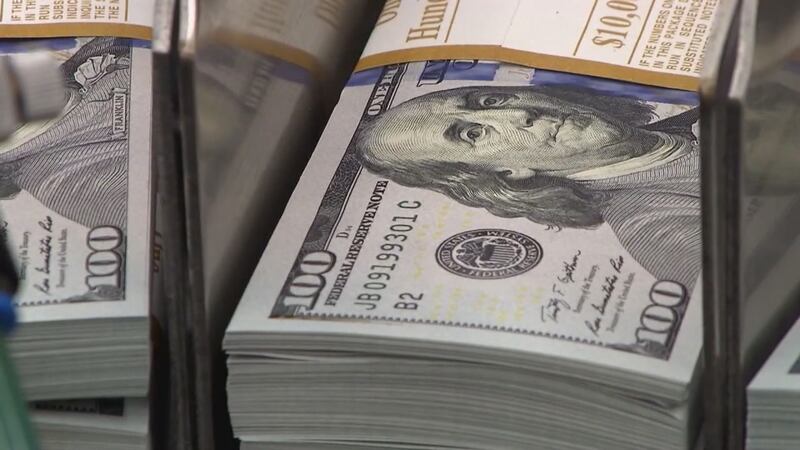 Published: Apr. 6, 2023 at 11:58 PM CDT
BIRMINGHAM, Ala. (WBRC) - The tax deadline for most Americans is just a few weeks away, but for many young people, understanding taxes, personal finances, and loans can be overwhelming.
One Alabama lawmaker hopes to change that with a new bill intended to educate teens about managing money.
House Bill 164 would require public school students to complete a personal finance literacy course before they can graduate from high school. In short, it would make learning how to manage your money mandatory.
House Representative Andy Whitt says he worked on this bill for two years. He was in the financial industry for decades and says 88% of Americans feel they weren't taught enough about financial literacy in school.
Rep. Whitt says more young people don't understand how banks work, or loans, checks, and taxes. He wants to make sure students are learning money management, something they'll need to know when they get out of school.
"Once you dig yourself into a hole, as many people realize once they start down that path of high interest rates and maybe a little bit of past due and unable to save for rainy days, it's affected them throughout their life," said Rep. Whitt. "So we want to make sure that we catch them on the front end and teach them the skillsets they need to be successful."
Whitt says this is a bi-partisan effort, adding some of the topics that would be covered include: opening and managing a bank account, balancing your accounts, and understanding loans and contracts.
To read the bill in its entirety, click here.
Get news alerts in the Apple App Store and Google Play Store or subscribe to our email newsletter here.
Copyright 2023 WBRC. All rights reserved.