Auburn University gymnast announces retirement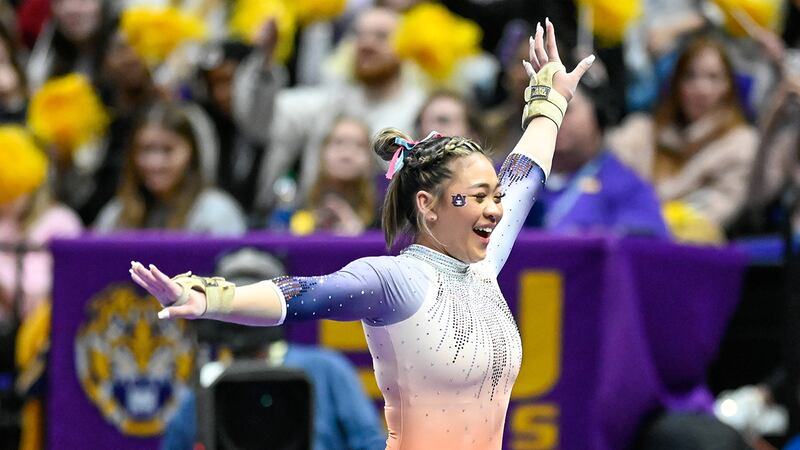 Published: Apr. 4, 2023 at 5:01 PM CDT
AUBURN, Ala. (WTVM) - Suni Lee, the Auburn University gymnast and Olympic gold medalist, announced the end of her gymnastics career as an Auburn Tiger.
In a statement released on Twitter, Lee says her doctors made the difficult decision for her to focus on health and recovery for an issue involving her kidneys.
She says her diagnosis has sharpened her vision for the future, and she hopes to compete in the 2024 Olympics in Paris.
Copyright 2023 WTVM. All rights reserved.