Body of second robbery suspect found in Flint Creek
Published: Mar. 27, 2023 at 2:25 PM CDT
|
Updated: Apr. 1, 2023 at 5:25 PM CDT
DECATUR, Ala. (WAFF) - The body of the second suspect in a robbery case was discovered Saturday afternoon in Flint Creek.
According to officials with the Decatur Police, officers received a call regarding a robbery near Casa Santiago located at 2812 Spring Ave. SW.
According to a spokesperson for the Decatur Police Department, Ismael Smith, 21 and another suspect fled the scene of a robbery in a Brown Kia Soul. While fleeing police at speeds over 100 miles per hour, the car crashed into Flint Creek near Bowels Bridge Road. The vehicle submerged into the creek but Smith and the other suspect were able to exit the vehicle.
Smith swam across the creek to shore where he was detained. Another suspect was last seen struggling to stay afloat downstream. Officials with the Decatur Police Department say that a citizen contacted police after discovering a dead body on April 1.
The body was identified as Michael Forde-Clark who had been missing since Monday. Forde-Clark's body was taken to the Alabama Department of Forensic Science for an autopsy.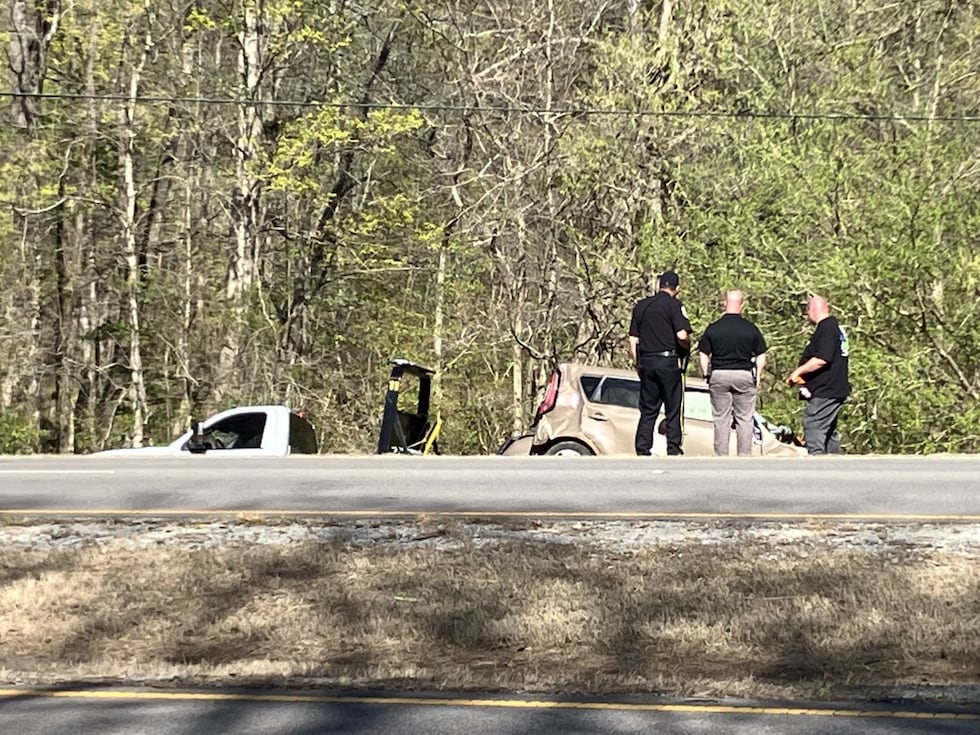 Court documents show the victim of the robbery met with Smith and another man to trade a PlayStation 5 for an AK-47. Smith and the other suspect then pointed their guns at the victim and took possession of the AK-47. The trade was facilitated through Facebook Marketplace.
Smith had originally been charged with capital murder for the crimes but the district attorney has dismissed the charge. Smith is now charged with robbery and murder.
Officials say officers attempted to reach the second suspect but were unable to as the person went under.
Click Here to Subscribe on YouTube: Watch the latest WAFF 48 news, sports & weather videos on our YouTube channel!
Copyright 2023 WAFF. All rights reserved.