Escaped Houston County inmate eludes capture for second time
Officers believe Chase Miller is the man who led them through Dale County at 100 miles per hour in a stolen pickup that he jumped from in Daleville only hours after escaping the Houston County Jail. '''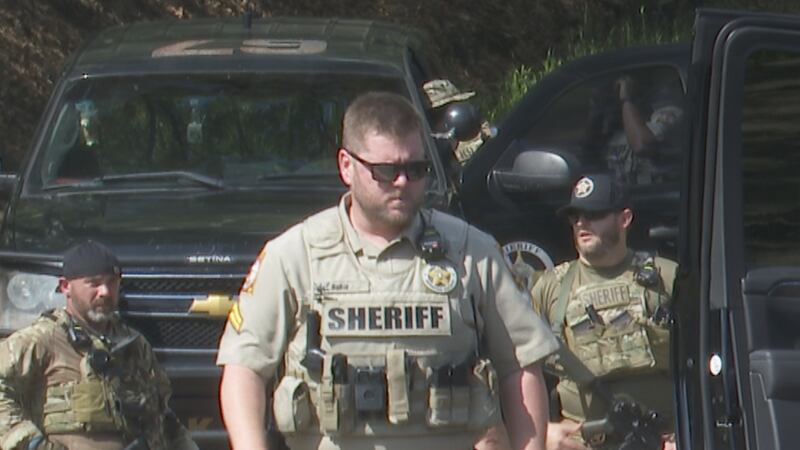 Published: Mar. 25, 2023 at 9:00 PM CDT
This report updates the one published Saturday night.
DALEVILLE, Ala. (WTVY) -An escaped Houston County inmate remains on the run Sunday after officers could not corner him during an overnight search.
They believe Chase Miller drove a stolen pickup through Dale County at 100 miles-per-hour, then jumped from the vehicle after it ran off a highway in Daleville.
Officers from multiple agencies converged and used tracking dogs to search a broad area around U.S. 84 for several hours before calling off that search at 3 a.m. on Sunday.
Investigators suspect Miller robbed a Midland City store on February 5, and he also faces Houston County theft charges.
Houston County Sheriff Donald Valenza has not revealed how Miller escaped the county Jail on Saturday when he also eluded officers after a seven-hour search in Dothan and Eastern Houston County.
He said the matter remains under investigation.
Subscribe to our News 4 newsletter and receive the latest local news and weather straight to your email every morning. Get instant notifications on top stories from News 4 by downloading our mobile apps.
Copyright 2023 WTVY. All rights reserved.