Azalea Dogwood Trail set Sunday in Dothan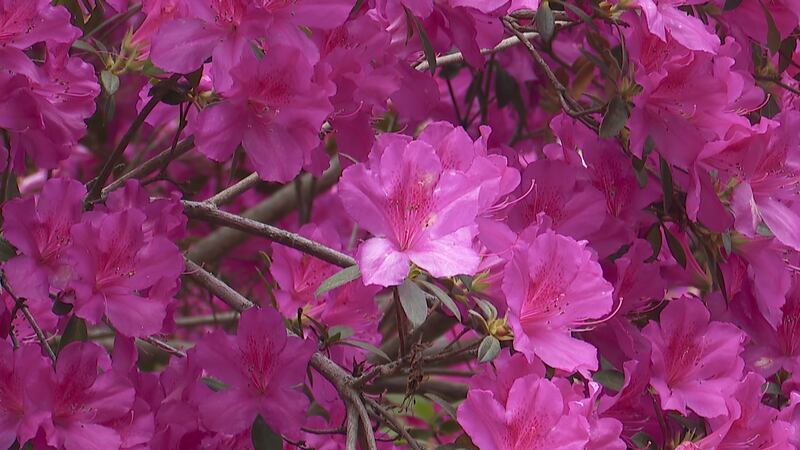 Published: Mar. 18, 2023 at 2:57 PM CDT
DOTHAN, Ala. (WTVY) -On Sunday, cool yet tolerable temperatures and partly sunny skies will prevail for the Azalea-Dogwood Trail.
A Dothan tradition for decades, the trail winds through historic neighborhoods lined with queens and matrons.
Ribbon-cutting ceremonies at 2:30 will begin the trail at the intersection of West Main Street and Woodland Drive.
An associated Solomon Park celebration promises family fun, including food trucks, inflatables, face painting, and live music.
Predictions are for highs in the mid-50s.
Subscribe to our News 4 newsletter and receive the latest local news and weather straight to your email every morning. Get instant notifications on top stories from News 4 by downloading our mobile apps.
Copyright 2023 WTVY. All rights reserved.