Court documents: Sister paid escaped Morgan County inmate $160 after helping him escape
Published: Mar. 5, 2023 at 12:53 PM CST
|
Updated: Mar. 8, 2023 at 2:15 PM CST
MORGAN Co., Ala. (WAFF) - A Hartselle man who was awaiting trial for numerous charges including rape escaped from the Morgan County Jail Sunday. He was recaptured overnight.
According to an official with the Morgan County Sheriff's Office, Jeremy Taylor was being held in the Morgan County Jail pending trial. Taylor had been charged with rape, burglary, kidnapping, sodomy and unlawful possession of a controlled substance.
A social media post from the Morgan County Sheriff's Office claims Taylor fled to Huntland, Tennessee, in Franklin County. Deputies with the Franklin County Sheriff's Office in Tennessee were alerted of a possible fugitive in the area.
In a social media post at 1 a.m. on Monday morning, the Sheriff's Office announced Taylor's recapture.
Taylor is being held in the Franklin County Jail on a fugitive from justice warrant and is pending extradition. According to the sheriff's office, Taylor's sister, Jodie Ann Kilpatric, 51, was charged for first-degree permitting or facilitating escape. Kilpatric turned herself in at the Morgan County Jail on Tuesday and booked on a $2,500 bond.
According to online court documents, Kilpatric told investigators that she drove Taylor to Huntland, Tennessee. Kilpatric told investigators she left Taylor at family member's residence and gave Taylor $160.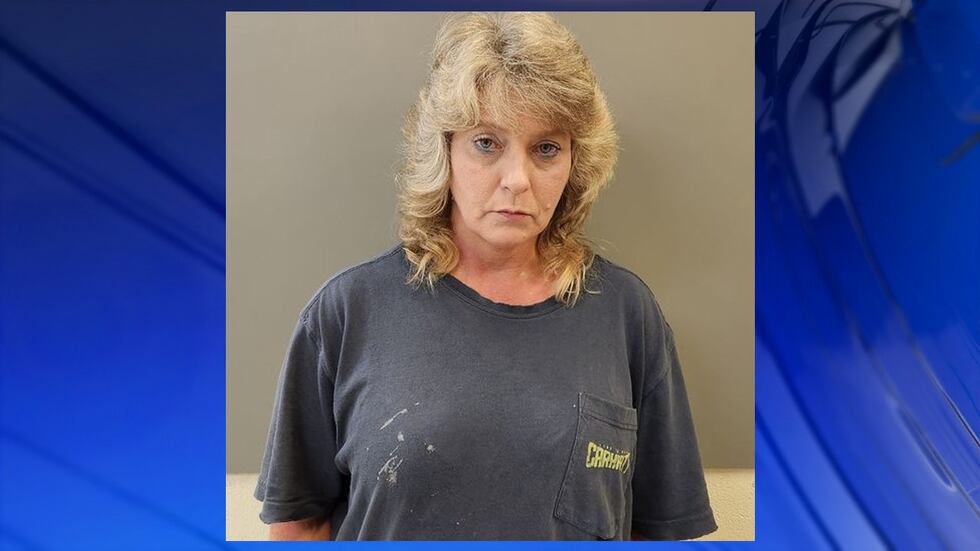 According to a Facebook post from the Morgan County Sheriff's Office, Taylor was able to escape through a window that had been broken open.
"We'll review the other windows to the facility," Swafford continued. "To this point, no one considered the windows an option to be kicked out. But now we'll review all of them."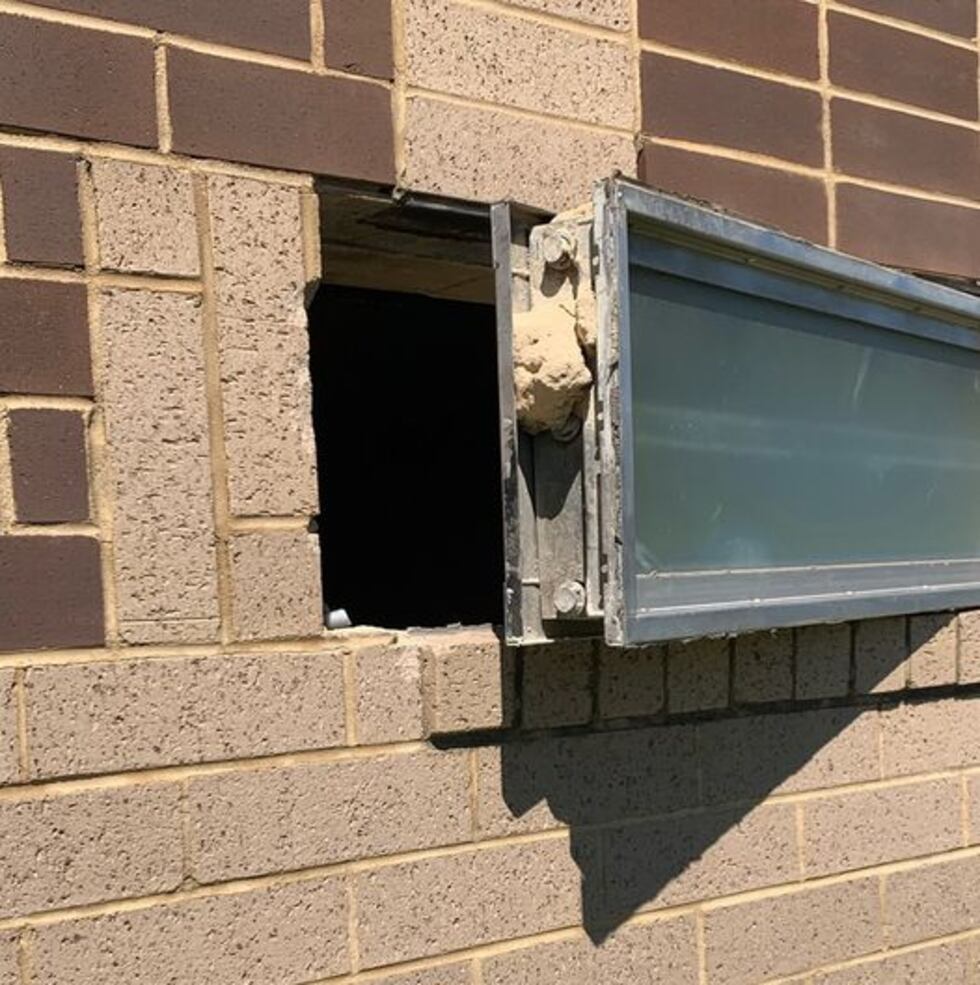 Taylor was arrested in November 2020 for allegedly raping a 62-year-old woman a month prior. Taylor allegedly broke into the woman's home and was waiting in her bedroom for her to get out of the shower.
The woman went to the Crisis Services Center in Huntsville and had an exam done immediately after the alleged rape. The exam revealed a perfect DNA match to Taylor.
Click Here to Subscribe on YouTube: Watch the latest WAFF 48 news, sports & weather videos on our YouTube channel!
Copyright 2023 WAFF. All rights reserved.