Seven of nine kids shot at Columbus gas station released from hospital, police say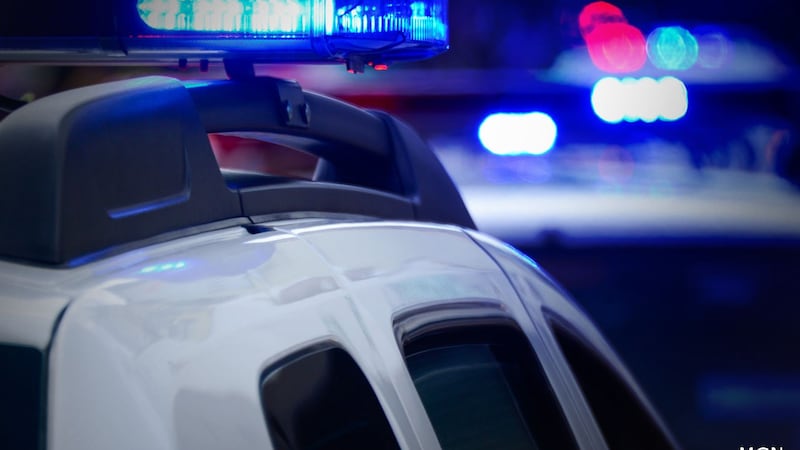 Published: Feb. 23, 2023 at 3:41 PM CST
COLUMBUS, Ga. (WTVM) - Seven of the nine children shot at a Columbus gas station last Friday have been released from local hospitals in the Fountain City.
However, police say they have not been able to contact the families of the other two victims.
The shooting happened just after 10 p.m. on Feb. 17 at the Shell Gas Station on Warm Springs Road.
Victims of the shooting ranged from five years old to 17.
No arrests have been made in this shooting incident, but police say the shooting stemmed from an altercation at a nearby party that continued to the gas station.
Police say the five-year-old child was not a part of the group at the party and was at the station with a family member.
Law enforcement continues to investigate.
Copyright 2023 WTVM. All rights reserved.