1 person injured following a Friday night apartment shooting in Eufaula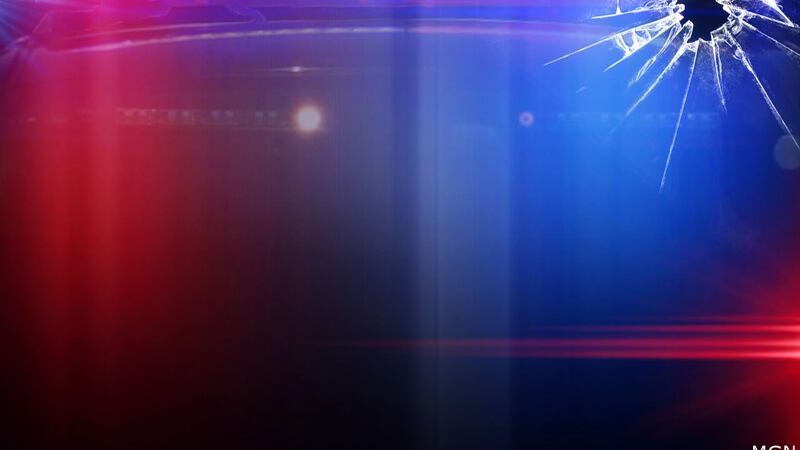 Published: Feb. 20, 2023 at 3:25 PM CST
EUFAULA, Ala. (WTVM) - A weekend apartment shooting in Eufaula has left one person injured, police say.
According to the Eufaula Police Department, officers and Eufaula Fire Rescue received a call concerning a person injured from a gunshot wound around 10:30 on Feb. 17.
Police arrived at an apartment complex on South Eufaula Avenue and discovered a 21-year-old victim suffering from a single gunshot injury to their upper body.
The victim was taken to Medical Center Barbour, where they received medical treatment.
No suspect was arrested in this shooting. However, Eufaula police say the case is under intense investigation.
Anyone with information on this incident should contact authorities at 334-687-1200.
Copyright 2023 WTVM. All rights reserved.