Victims identified in shooting at Cullman Funeral Home
Published: Feb. 13, 2023 at 10:53 AM CST
|
Updated: Feb. 14, 2023 at 4:48 PM CST
CULLMAN, Ala. (WAFF) - Officers with the Cullman Police Department responded to a shooting that left two people injured at the Cullman Funeral Home Monday.
A spokesperson for the Cullman Police Department said two people were shot Monday morning near Cullman Funeral Home.
The Cullman County Sheriff's Office apprehended the suspect in the parking lot. A spokesperson for the Cullman County Sheriff's Office said they received multiple calls regarding the shooting and quickly responded to the scene.
The suspect was identified as Orie McDearmond, 33. McDearmond was charged with two counts of attempted murder (aggravated assault) and two counts of aggravated assault of a family member.
Court documents show that McDearmond grabbed a gun from his car then went into the Cullman Funeral Home and shot Bufford Wood and Mitzi Wood each in the leg.
McDearmond was at the funeral home for his grandmother's funeral.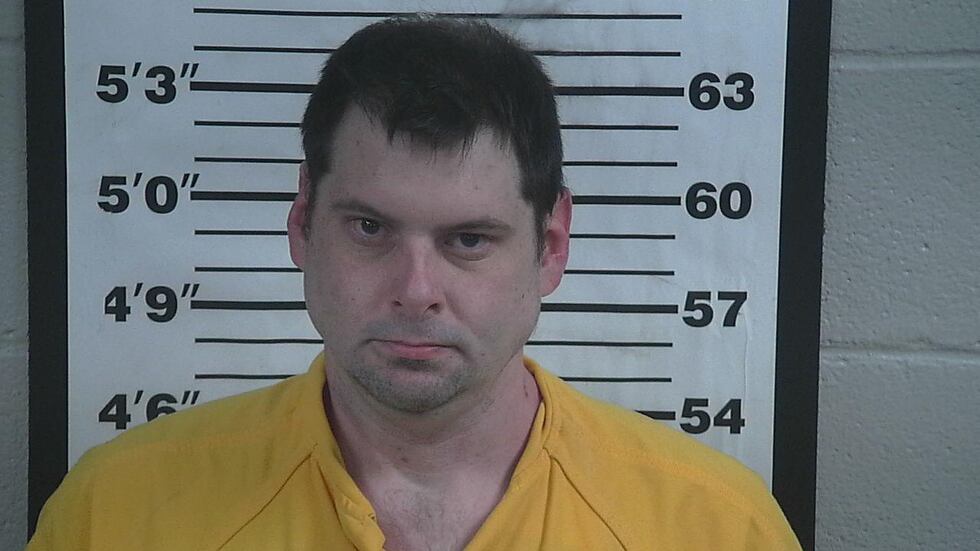 McDearmond is being held in the Cullman County Detention Center without bond.
The victims suffered non-life-threatening injuries in the shooting.
Police on the scene are investigating the shooting.
Click Here to Subscribe on YouTube: Watch the latest WAFF 48 news, sports & weather videos on our YouTube channel!
Copyright 2023 WAFF. All rights reserved.