Teacher apprenticeship program coming to Alabama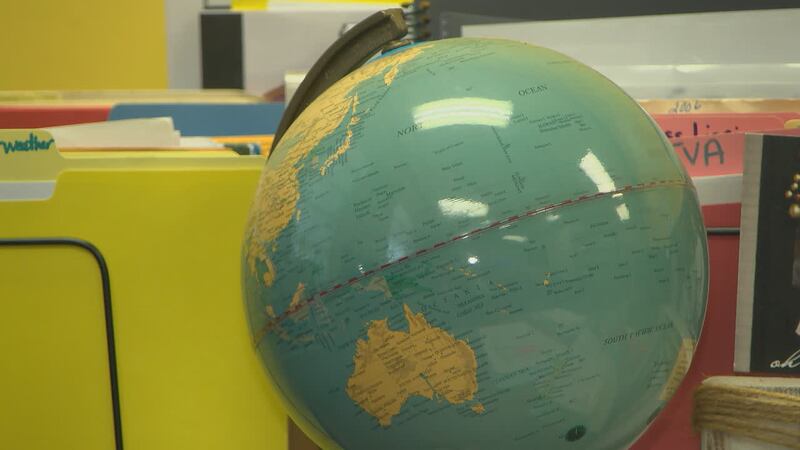 Published: Feb. 5, 2023 at 9:58 PM CST
BIRMINGHAM, Ala. (WBRC) - Alabama will soon have a teacher apprenticeship program available, thanks to an executive order signed by Governor Kay Ivey.
It will allow more people to teach students in the classroom while getting their certification.
The governor's office says the apprenticeship pilot program will provide yet another pathway to the teaching profession and hopefully place more teachers in the classroom quicker.
"We think it really could be something that draws hundreds of people into the teaching profession. Not immediately, but over the next few years," said state Superintendent of Education Dr. Eric Mackey. "We think it's going to really help with the teacher shortage, especially, we're hoping, in the rural areas where we have lots of folks that have partial college credits, so maybe they went for a year or two but never finished that degree."
Dr. Mackey says the program will allow people just like that to lead their own classroom while working toward a degree.
"This will be an opportunity for them to draw a salary, not a full teacher's salary, but a partial teacher's salary," he explained. "Go back to school, work at the same time and over a period of a couple of years, finish the teaching degree."
Dr. Mackey says college students may join the program too. He says in their junior year of college, they could be paid a partial salary while working with a master teacher. By their senior year, Dr. Mackey says they could get their own classroom and a bump in salary.
Bessemer City Schools Superintendent Dr. Autumm Jeter says it could be really helpful for the education field. She also serves on the Teacher Retention Task Force for the state.
"Some fields have clinics and it's really engaged," explains Dr. Jeter. "If it's the medical field, they really are out there on their own and the doctor comes in or shadows them side by side on occasion. This would be the teacher's clinical before they hit the true working world so it does give them a step ahead."
Dr. Mackey hopes the program will begin this fall but there are more details to be worked out before then, like finding colleges to participate.
Get news alerts in the Apple App Store and Google Play Store or subscribe to our email newsletter here.
Copyright 2023 WBRC. All rights reserved.