Opelika Jane Doe's father denied bond; stepmother's bond set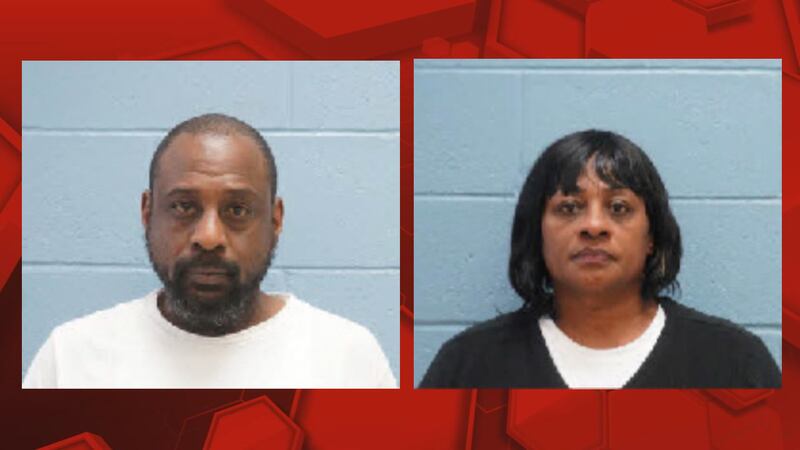 Published: Jan. 27, 2023 at 9:55 AM CST
|
Updated: Jan. 27, 2023 at 2:23 PM CST
LEE COUNTY, Ala. (WTVM) - The father and stepmother of Opelika Jane Doe, known as Amore Wiggins, were extradited from Florida on Thursday, January 26.
Amore's father, Lamar Vickerstaff Jr., is facing a felony murder charge, while her stepmom, Ruth Vickerstaff, is facing a failure to report a missing child charge.
In a courtroom today, Lamar Vickerstaff was denied bond by a Lee Co. judge. Ruth Vickerstaff's bond was set for $10,000.
The Vickerstaffs arrived in Opelika on Jan. 26 to be processed before being taken to the Lee County Detention Center.
News Leader 9 had crews catch this video tonight of Ruth Vickerstaff arriving at the Lee County Justice Center.
Lamar arrived to the center in the early hours of Friday morning, as seen in the video below.
Both were being held in Jacksonville, Florida since their arrest on January 17.
In a exclusive interview, our Katrice Nolan spoke with Amore's mom on her daughter, Amore, and on the Vickerstaffs. The full interview can be watched HERE.
Copyright 2023 WTVM. All rights reserved.