Street closure planned for 'Ice and Lights' removal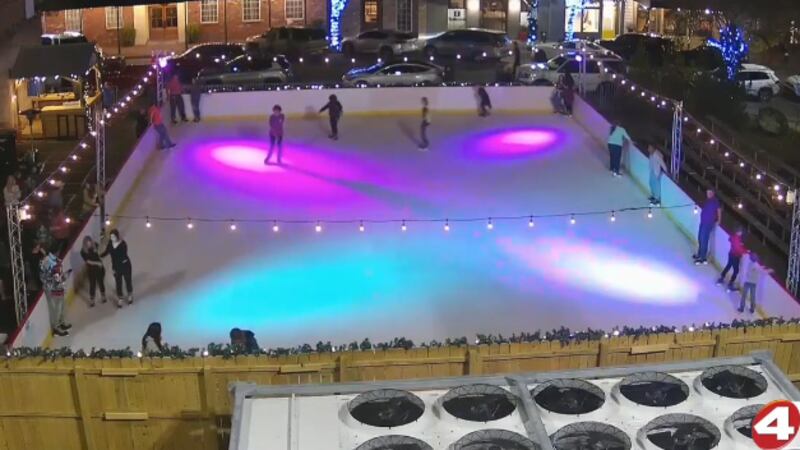 Published: Jan. 25, 2023 at 1:46 PM CST
DOTHAN, Ala. (WTVY) - In preparation for the removal of the Ice & Lights Skating Rink equipment, the City of Dothan will close parts of Foster Street.
All parking on the west side of the 200 block of N. Foster St. and the 100 block of East Troy Street (Between St. Andrews and Foster St.) beginning at 6:00 p.m. Wednesday, January 25th.
No parking will be permitted in these sections and the streets will need to be cleared of all vehicles during this time through Friday the 27th.
The 200 block of N. Foster St. will also have intermittent closures Friday the 27th and Monday January 30th, 2023, to facilitate the loading of trucks. Please use caution in this area and observe all barricades.
If you have questions, please contact Dothan Public Works at 334-615-4420.
Subscribe to our News 4 newsletter and receive the latest local news and weather straight to your email every morning. Get instant notifications on top stories from News 4 by downloading our mobile apps.
Copyright 2023 WTVY. All rights reserved.