Netflix plans on stopping free password sharing by end of March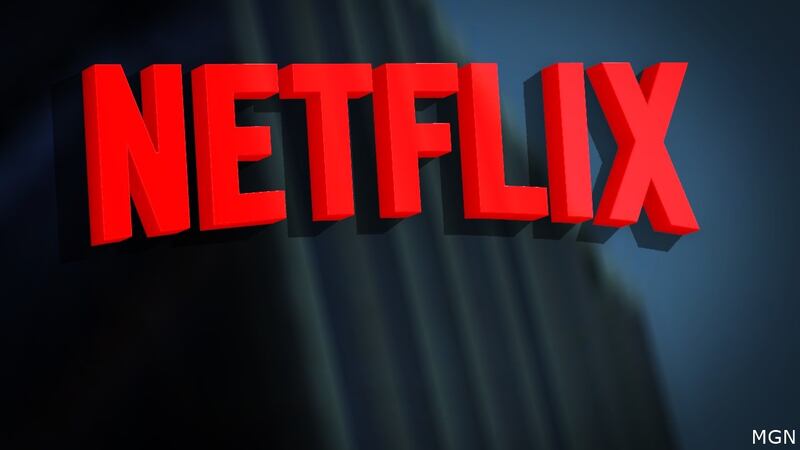 Published: Jan. 25, 2023 at 3:05 PM CST
(Gray News) - Netflix will reportedly end free password sharing by the end of March, according to several reports.
Fortune and Business Insider both reported the company recently shared the news in a letter to shareholders.
In the letter, Netflix said they plan on ending free password sharing within the first quarter of 2023.
According to Fortune, Netflix said that more than 100 million households are using accounts paid for by other people. Netflix said in the letter that the practice "undermines our long term ability to invest in and improve Netflix."
Netflix has already rolled out a trial of paid sharing in some Latin American countries, including Chile and Peru, Business Insider reported. Members pay an extra $2 or $3 for member accounts made for people living outside the given household.
For those who plan on subscribing themselves to avoid paid sharing, Business Insider reported they will be able to transfer their user profiles to a new account.
Copyright 2023 Gray Media Group, Inc. All rights reserved.