President Biden approves disaster declaration for several Georgia counties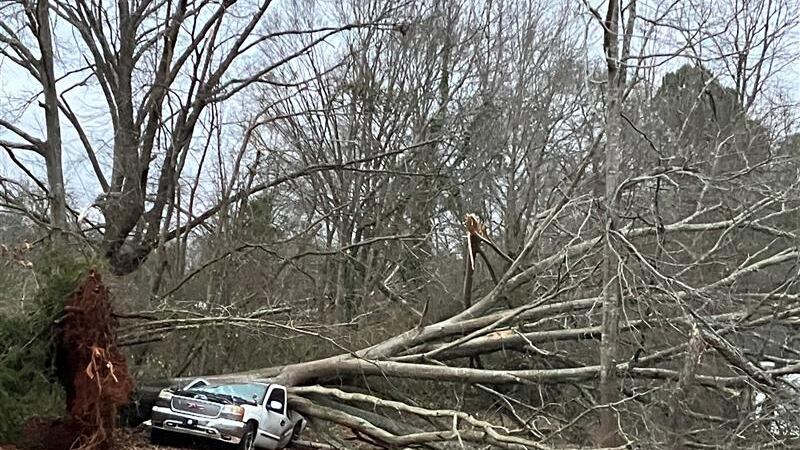 Published: Jan. 22, 2023 at 5:07 PM CST
TROUP COUNTY, Ga. (WTVM) - President Joe Biden approved a major disaster declaration for seven Georgia counties, including Troup County and Meriwether County.
The declaration comes less than 24 hours after Governor Brian Kemp sent a request to The Federal Emergency Management Agency.
The counties are now approved to receive federal aid to help with recovery and it includes, grants for temporary housing and home repairs. The federal aid will also provide low-cost loans to cover uninsured property losses, and other programs to help individuals and business owners recover from the effects of the disaster.
This is a developing story. Stay tuned with News Leader 9, for more information.
Copyright 2023 WTVM. All rights reserved.