Funeral services held for UGA staffer Chandler LeCroy in her hometown
Published: Jan. 16, 2023 at 6:31 PM CST
|
Updated: Jan. 18, 2023 at 5:09 AM CST
TOCCOA, Ga. (Atlanta News First) - The funeral for UGA staffer Chandler LeCroy, who died in a crash over the weekend, was held in her hometown of Toccoa on Wednesday.
The service was held at First Baptist Church of Toccoa where with the Rev. David Ritcey, Rev. Brett Sanders, and Chaplain Thomas Settles officiating. The University of Georgia Football Team and Staff and past and present Stephens County High Cheerleading Teams served as honorary pallbearers.
"Her beauty was not just skin-deep. She was gentle, kind, compassionate..," Ritcey said. "Simply put, she was a beautiful person."
"She was so kind," Settles added. "She was so loving, and in every way, possible Chandler was a tremendous blessing to our entire organization."
ORIGINAL STORY
Athens Clarke County Police returned to the crash site Monday on Barnett Shoals Road to further investigate the deadly single-car accident that took two young lives.
Also there, Angela Walters, a family friend of Chandler LeCroy, the 24-year-old driving the car, tragically lost her life.
"It's hard. This is going to be hard," Walters said. "She had just texted me Monday. We were trying to find each other at SoFi Stadium, and we never got to see each other there and I just hate that."
Walters said she has known the LeCroy family for many years. Her daughter grew up with Chandler and said they were roommates in Athens.
"It just worked out for them to live together. They were all excited. They grew up together. They've known each other since they were three-year's-old. I have actually known Chandler's mother since second grade and she and I graduated from high school together, so I've known this family my whole life. Just a wonderful, wonderful family," Walters said.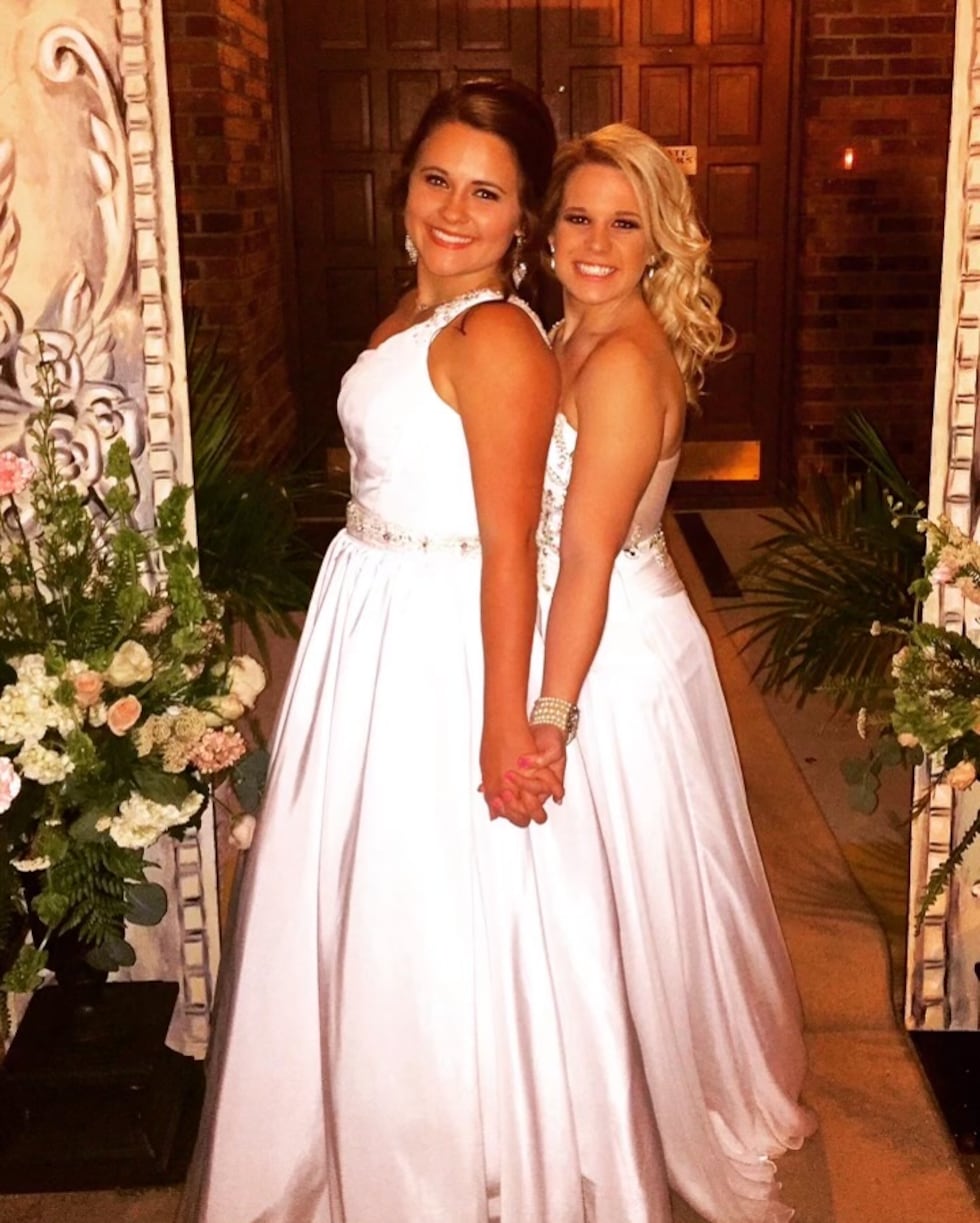 Chandler's sisters also traveled to Athens on Monday and visited a makeshift memorial outside Sanford Stadium.
"She was my biggest role model. Her coming to work here was something she's always wanted to do and I'm just glad she made it as far as she wanted to," Emerson LeCroy said.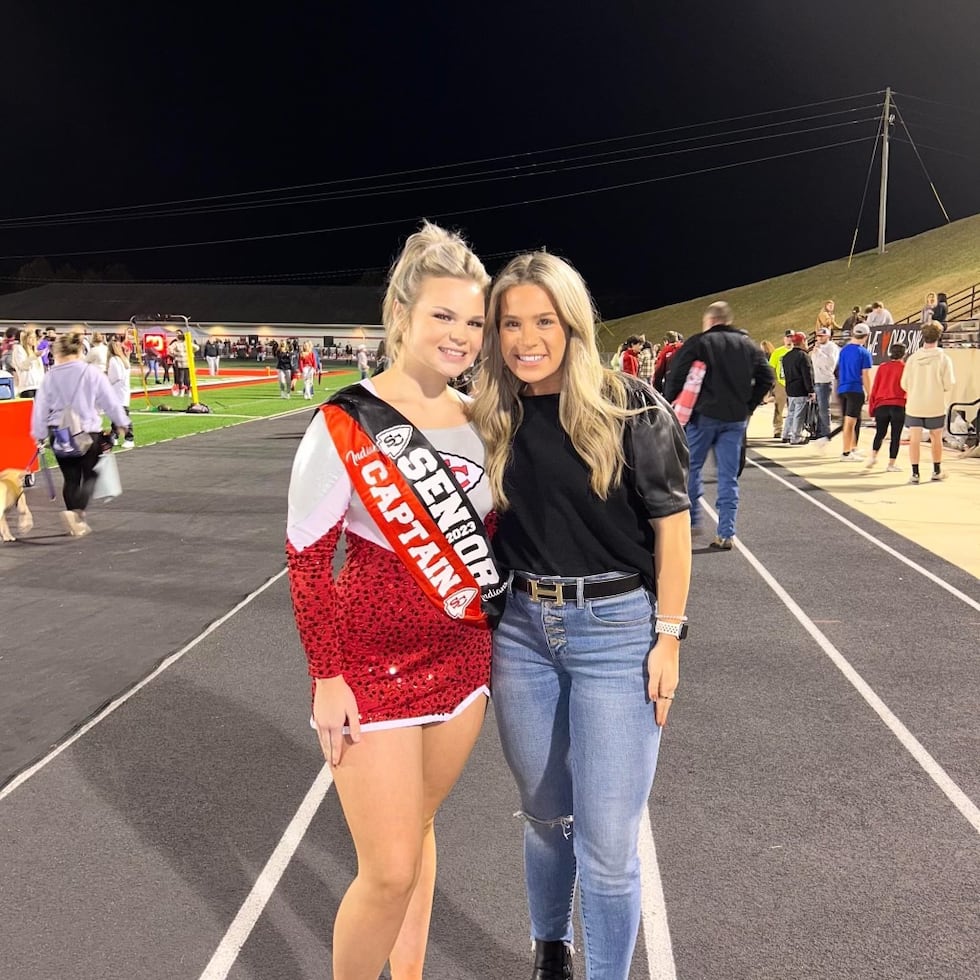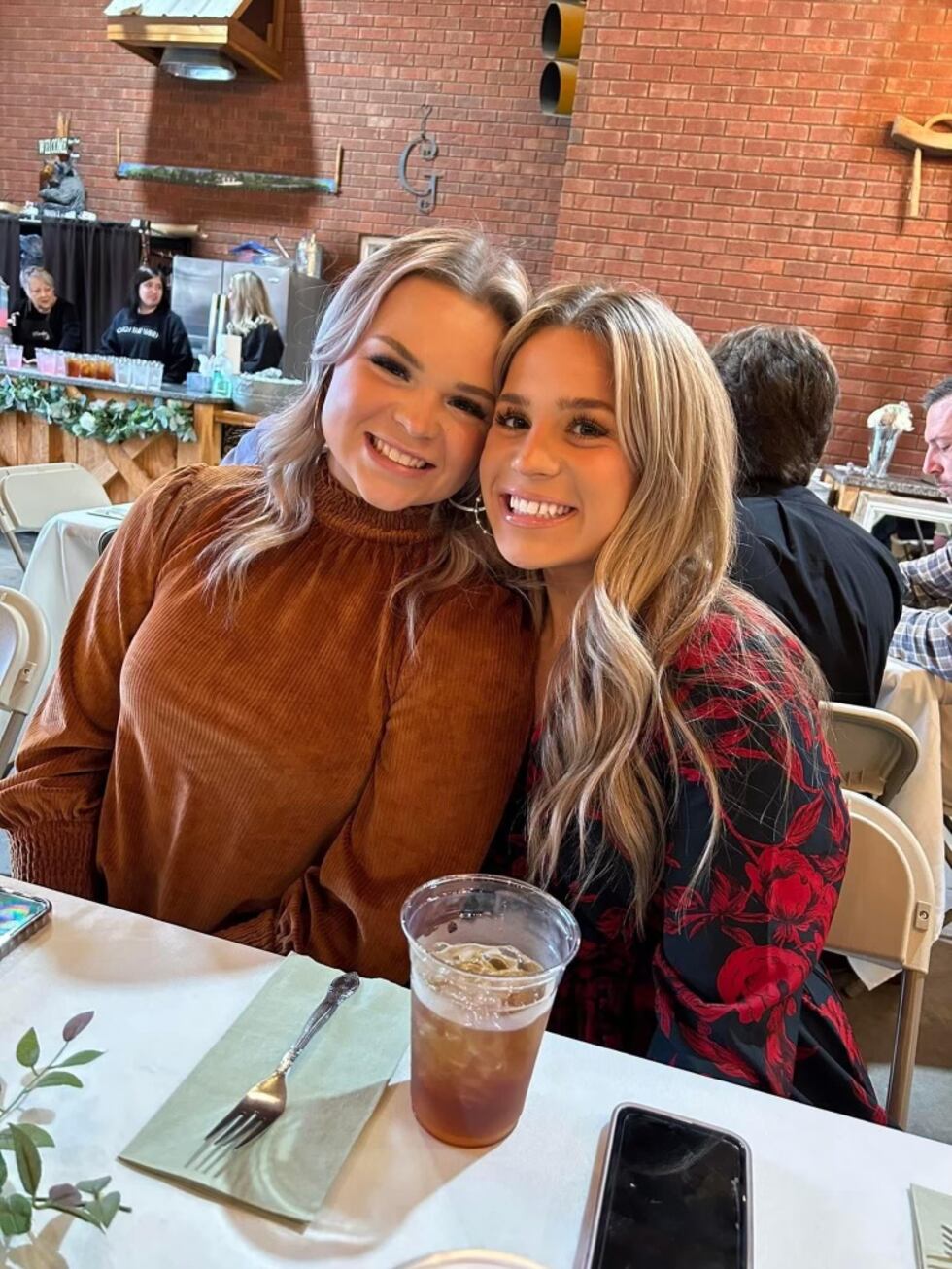 "She was the big glue to our family. She kept everyone together no matter what. If we were arguing she was always there to stop it," Harper LeCroy said.
RELATED: Community devastated after UGA player, staffer killed in crash
Atlanta News First also spoke with the mother of UGA football star Devin Willock who died in the crash. Sharlene said the pain is not new. She lost another son, Devin's brother, in a car crash 14 years ago.
"It's just horrific. I'm in shock. It's sad. I feel for these families," Walters said.
RELATED: UGA fan met player Devin Willock one day before his death
Two others in the car were injured, offensive lineman Warren McClendon and recruiting staffer Victoria Bowles. Police said they do not have any updates on the cause of the crash but expect to release new details this week.
The following GoFundMe accounts have been set up and the funds raised will go directly to Chandler and Devin's families.
Donate to the Chandler LeCroy family GoFundMe
Donate to the Devin Willock family GoFundMe
Copyright 2023 WANF. All rights reserved.