No students aboard as Guntersville bus catches fire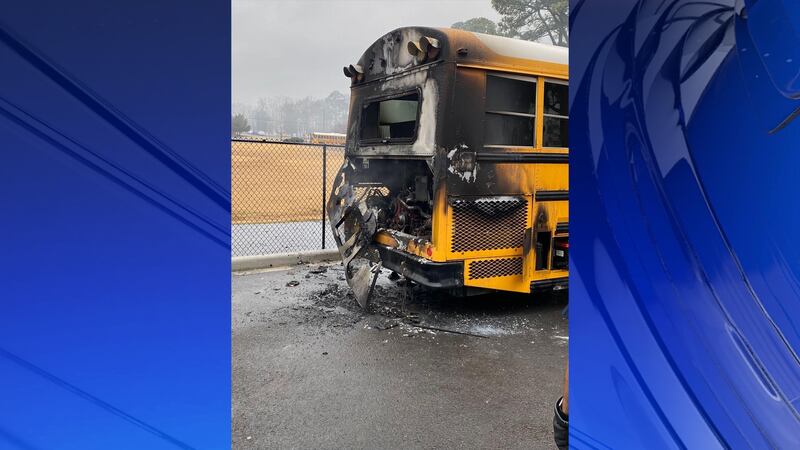 Published: Jan. 17, 2023 at 9:04 AM CST
GUNTERSVILLE, Ala. (WAFF) - No students were aboard a Guntersville school bus when it caught fire on Jan. 11.
In a statement sent by supervisor Bo McRee, a rear-engine bus caught fire starting in the engine compartment.
According to Guntersville City School Superintendent Jason Barnett, the firewall acted as it should and kept the fire contained in the engine compartment.
After an inspection, officials on the scene determined that the fire was electrical in nature.
McRee says that the bus driver was on the bus when the fire began but was able to quickly exit.
When it caught fire, the school bus was waiting for a load of students at the career center next to Guntersville Middle School. The bus was a spare that is only used for transfers during the school day and not on a regular route.
Following the fire, the 12-year-old bus has been declared a total loss due to the damage to the engine.
Copyright 2023 WAFF. All rights reserved.