Michael Davis denied youthful offender status in January Tuscaloosa shooting
Published: Jan. 15, 2023 at 9:27 AM CST
|
Updated: Jul. 29, 2023 at 3:26 PM CDT
TUSCALOOSA, Ala. (WBRC) - UPDATE: Michael Davis, who was arrested with former Alabama basketball player Darius Miles in connection to the murder of Jamea Harris, has been denied youthful offender status in the case. Davis was 20 years old at the time of the shooting.
UPDATE 3/10/23: Tuscaloosa County District Attorney Hays Webb says Darius Miles and Michael Davis have been indicted on capital murder charges.
UPDATE: New court documents released Tuesday morning stated that Darius Miles aided and abetted Michael Davis in the shooting death of 23-year-old Jamea Jonae Harris.
The documents also state Miles admitted to providing Davis with the handgun immediately prior to the shooting.
Miles and Davis are currently being held without bond at the Tuscaloosa County Jail.
More details will be provided as we learn more information.
Original Story: Two people, including an Alabama men's basketball player, have been charged with capital murder in relation to an early Sunday morning shooting near The Strip in Tuscaloosa.
Darius Hairston Miles, a junior on the University of Alabama men's basketball team, was arrested after 23-year-old Jamea Jonae Harris of Birmingham was shot and killed Sunday morning, Jan 15.
Michael Lynn Davis, 20, has also been arrested and charged with capital murder along with Miles.
Tuscaloosa Police and University of Alabama Police were dispatched to the Walk of Champions at Bryant-Denny Stadium at approximately 1:45 a.m. on Sunday. Upon their arrival, the driver of the vehicle told authorities that the suspects had fired shots into his car, killing Harris.
According to police, Harris was not affiliated with the University of Alabama.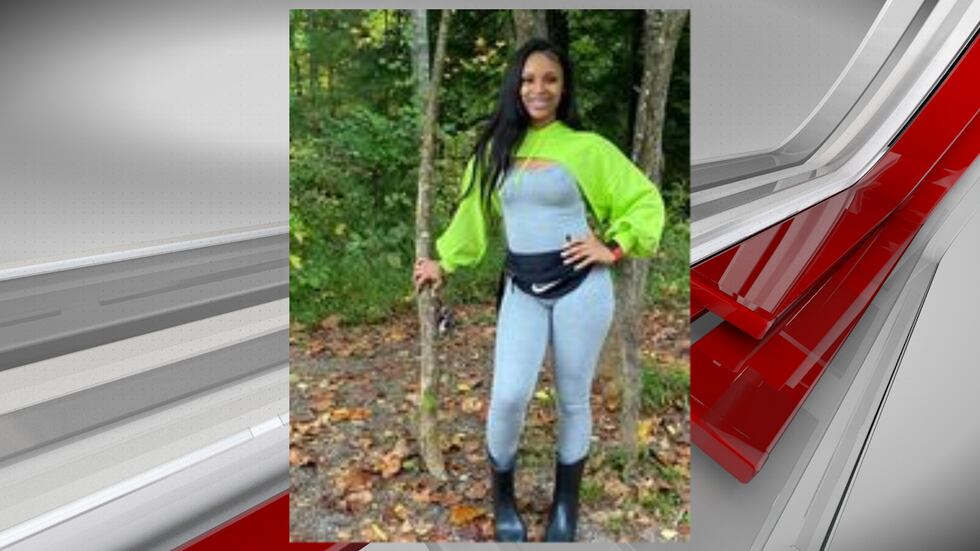 Police said that the driver had stopped at the Walk of Champions to call for help, but the shooting took place on Grace Street off of University Boulevard.
The driver told police that he has returned fire and believed he had struck one of the suspects.
After speaking with witnesses and viewing video surveillance, police were able to develop and locate suspects, one of which had indeed been struck by gunfire and had non-life-threatening injuries.
Authorities said it appears that the shooting was the results of a minor argument between the suspects and the victims after they encountered each other on The Strip.
In a statement to WBRC, the University of Alabama athletics department said they offer their "deepest sympathies to the family and friends of the victim from last night's incident." They confirmed that Miles is no longer a member of the Alabama men's basketball team.
The basketball team announced before Saturday's game that Miles would miss the remainder of the season with an ankle injury. The former junior from Washington, D.C. had averaged 1.5 points per game in just six games this season. The last game he appeared in was against Jackson State on December 20.
Separately, the University of Alabama released a statement.
Miles and Davis are being held without bond.
Miles' attorney, William White, released the following statement:
WBRC acquired the doorbell video below from a neighbor nearby when the shooting happened.
Get news alerts in the Apple App Store and Google Play Store or subscribe to our email newsletter here.
Copyright 2023 WBRC. All rights reserved.