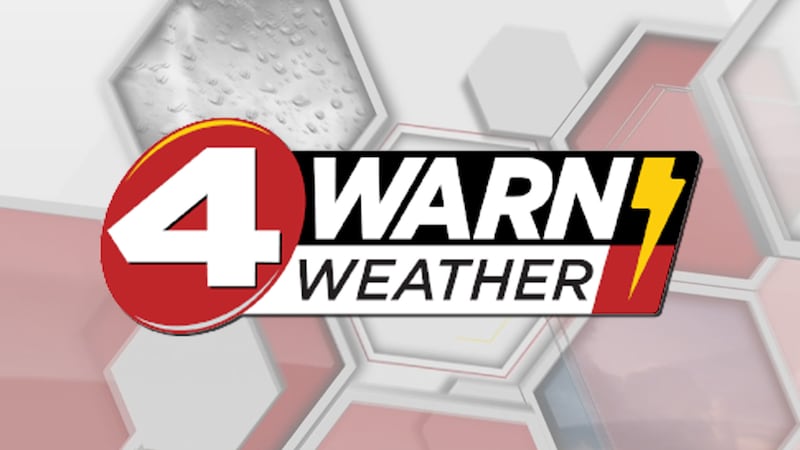 Published: Jan. 10, 2023 at 5:29 PM CST
DOTHAN, Ala. (WTVY) - We are in the middle of our fall/winter severe weather season and it is a great time to bring up "severe weather fatigue".
Severe weather fatigue is a phrase used quite often in the southern states. It is described as when the public becomes complacent to the dangers of severe weather due to its reoccurrence. This becomes very common unfortunately during severe weather season.
Meteorologists are constantly working to keep everyone informed when a potential weather threat arises. Not every time a potential threat is forecasted does it come to fruition in your specific area.
When people go a few times without their house or town being hit by a storm, the mentality starts to shift towards "well it didn't hit here last time, we're fine." That is a dangerous outlook on severe weather threats.
The atmosphere does not have any rules. Every single setup is as unique as a snowflake. They may be very similar but no two storms are the same. Their path and strength are different every time.
There are, of course, areas that have a better-suited atmosphere for severe weather, like the southeast and great plains, compared to the northeastern part of our nation.
We encourage everyone to take each threat like a new setup and always respect the danger.
Subscribe to our News 4 newsletter and receive the latest local news and weather straight to your email every morning. Get instant notifications on top stories from News 4 by downloading our mobile apps.
Copyright 2023 WTVY. All rights reserved.