AG reacts to DOJ's decision to allow USPS to deliver abortion pills to all states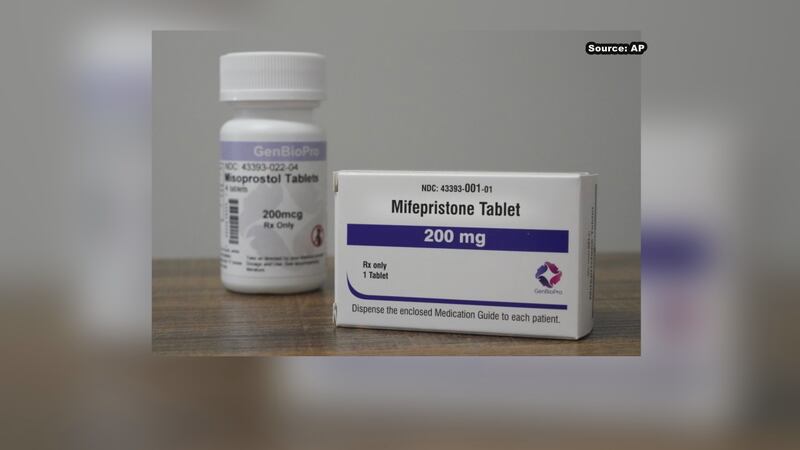 Published: Jan. 6, 2023 at 8:23 PM CST
BIRMINGHAM, Ala. (WBRC) - The Department of Justice has cleared the United States Postal Service to deliver abortion pills—even in states that have banned abortion access.
But what does this mean for the people who are purchasing these pills in restrictive states?
Criminal Defense Attorney Roger Appell said the Department of Justice has determined that it is not illegal to mail these pills to states, even if they have an abortion law in effect because there's no way to tell if those pills will be used illegally.
Appell said anti-abortion laws are a slippery slope because even if you send the pills to someone in a restrictive state, they might not necessarily use them there.
This new measure from the DOJ protects the postal service and providers who mail the abortion pills, but does not protect people who use them to terminate pregnancies in states, like Alabama, where abortion access is banned or limited.
Appell said the problem is how are states going to prove someone has used these pills illegally?
"I can anticipate that you would have husband, or somebody, or a boyfriend who is upset with somebody and turn them in. It would be their testimony against them. They could issue search warrants and come in and see if the pills are there, but that still doesn't say that the pills were being used. It's a mess. It can turn out to be a real legal mess, and I don't know if the state of Alabama is going to go that far," Appell explained.
We reached out to Attorney General Steve Marshall's office for comment on the DOJ's decision. In a statement he said: "The federal guidance is both illegal and dangerous: promoting the remote prescription and administration of abortion pills endangers both women and unborn children. Elective abortion—including abortion pills—is illegal in Alabama. Nothing about the justice department's guidance changes that. Anyone who remotely prescribes abortion pills in Alabama does so at their own peril: I will vigorously enforce Alabama law to protect unborn life."
Get news alerts in the Apple App Store and Google Play Store or subscribe to our email newsletter here.
Copyright 2023 WBRC. All rights reserved.