Man charged after shooting dog at local dog park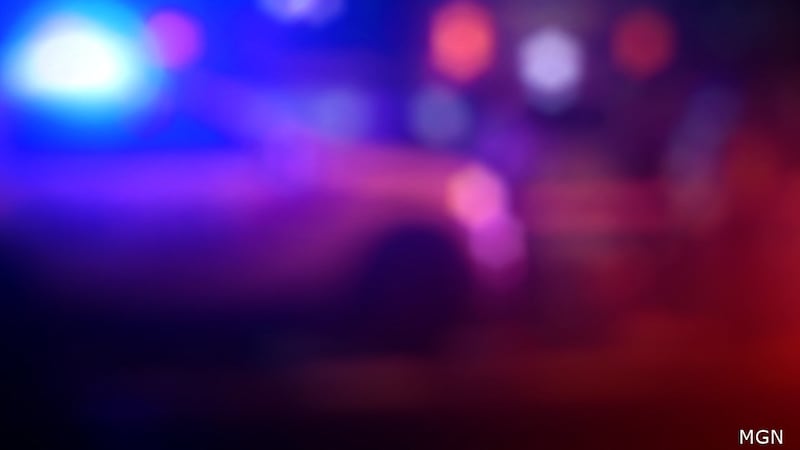 Published: Dec. 29, 2022 at 6:06 PM CST
PANAMA CITY, Fla. (WJHG/WECP) - A local man is in custody after police say he shot a dog at a Panama City dog park.
Panama City Police Department officers say they responded to a call of shots being fired at the dog park on Balboa Avenue around noon today.
When they got there, officers say witnesses told them William Clarence Thompson, 64, of Panama City Beach, fired multiple shots at a dog in the park after a fight between Thompson's dog and another large dog.
The dog was hit at least once and was taken to a local vet office with life-threatening injuries.
Thompson was charged with aggravated animal cruelty, discharging a firearm in public, and displaying a firearm during the commission of a felony. He has been booked into the Bay County Jail.
The Panama City Police Department asks anyone with information to contact them at (850) 872-3100 or report tips anonymously on the Panama City PD Tip411 app.
Copyright 2022 WJHG. All rights reserved.