How unusual are 80-degree temperatures in December?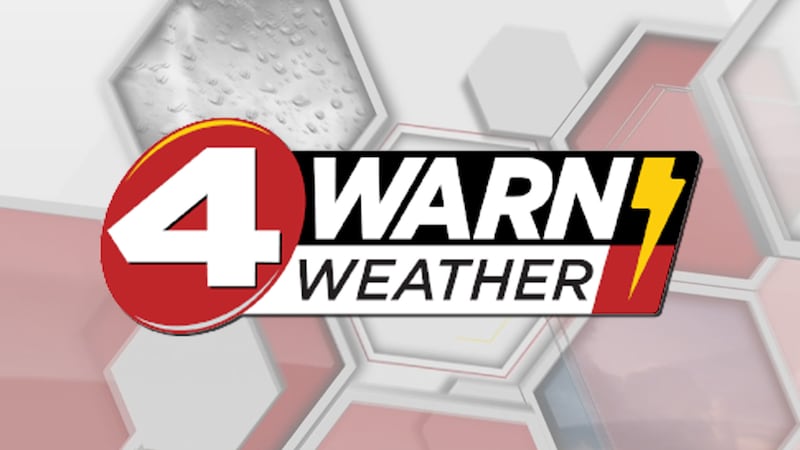 Published: Dec. 5, 2022 at 11:31 AM CST
DOTHAN, Ala. (WTVY) - We are almost done with the first week of December and temperatures have been unseasonably warm. High temperatures this week (December 5th-10th) will range anywhere from the middle 70s to lower 80s.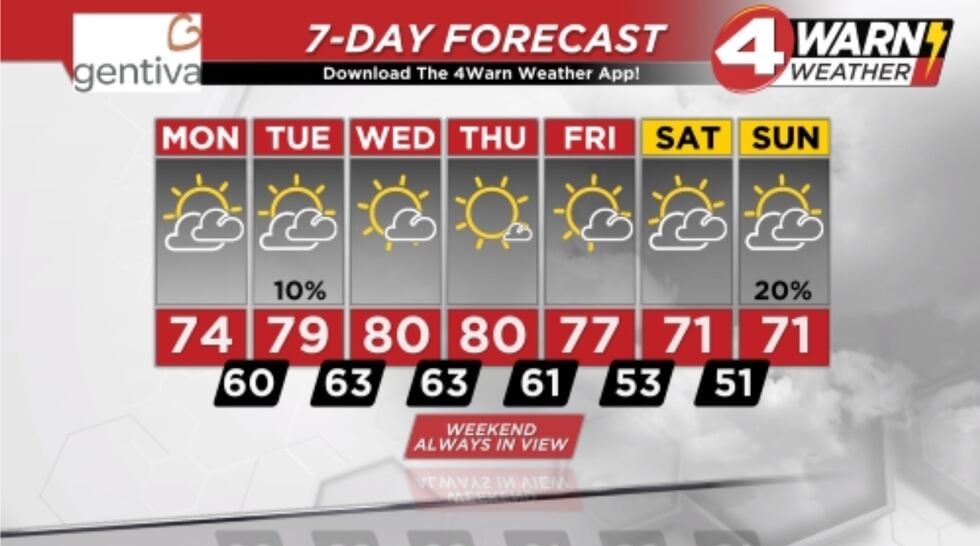 The average high temperature for this time of year is roughly 66 degrees. The average low temperature is 43 degrees. This week we are nearly 10-15 degrees above average for both high and low temperatures.
How uncommon is this?
According to the almanac, this is not as uncommon as one would think. Since the year 2000, there have been 14 years where the month of December saw 80-degree temperatures. That is 14 out of 21 years!
The highest December temperature recorded was 84 set back in 2013! Thankfully, we are not expected to beat that record this week, but we may beat some daily records! It will be one to watch.
Subscribe to our News 4 newsletter and receive the latest local news and weather straight to your email every morning. Get instant notifications on top stories from News 4 by downloading our mobile apps.
Copyright 2022 WTVY. All rights reserved.