Warnock wins Senate runoff race
With the win, Walker will get full first term in the Senate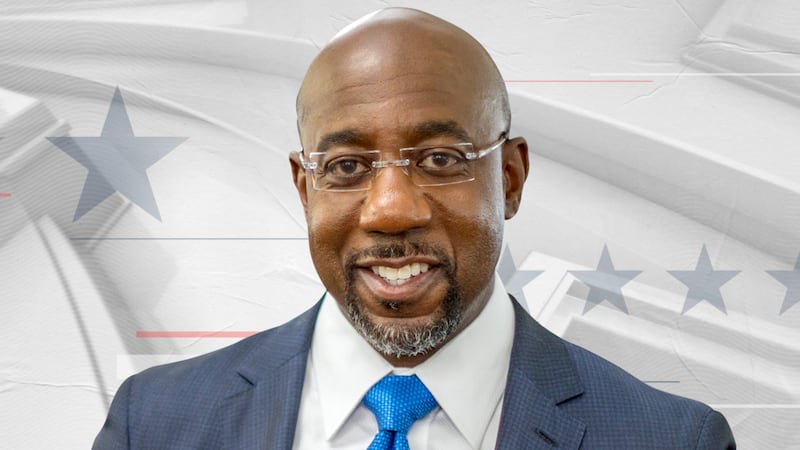 Published: Nov. 22, 2022 at 10:42 AM CST
|
Updated: Dec. 6, 2022 at 10:50 PM CST
ALBANY, Ga. (WALB) - Incumbent Senator Raphael Warnock is the projected winner of the Senate runoff, according to the Associated Press.
Warnock fended off a challenge from Republican Herschel Walker in one of the nation's most-watched races this election season.
Warnock's journey to the U.S. Senate
With the projected win, Warnock will get his first full term in the U.S. Senate.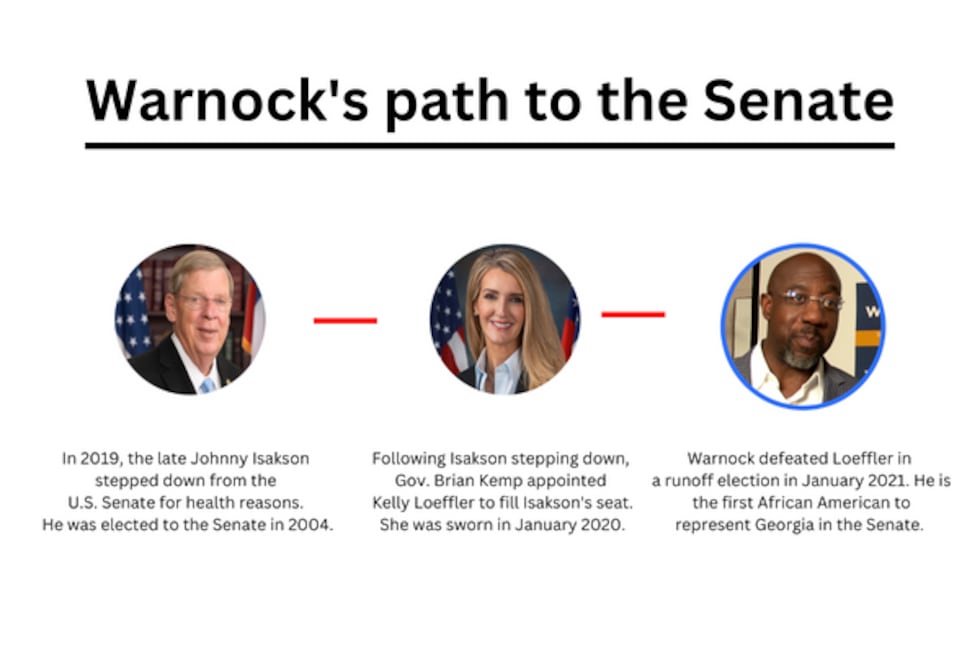 When Warnock was first elected in 2021, he unseated Kelly Loeffler in a runoff election. Loeffler was appointed by Gov. Brian Kemp to fill the unexpired term of the late Johnny Isakson, who had stepped down in 2019 for health reasons.
Walker conceded in the race late Tuesday night.
Following Warnock's projected win, Georgia Senator Jon Ossoff released a statement.
"It is an honor to work every day for the people of Georgia with Rev. Raphael Warnock, and I congratulate my dear friend on his victory tonight. Rev. Warnock has won universal respect in the Senate for his moral clarity and dedication to public service, and I look forward to continue working side-by-side with Senator Rev. Warnock for our great state."
How election day shaped up across South Georgia
Many voters told WALB News 10 on Tuesday they have always voted. They felt it was their duty to get out and make sure the person who they think best represents Georgia wins this particular election.
Geraldine Winns, a poll worker at Second Mt. Zion Church in Albany, said she decided to work the polls because she loves giving back to the community.
"Everybody's opinion is of importance. And nobody knows how or what you feel if you don't come out and vote. It's only an assumption. I would like to encourage everybody to get out and vote. Don't talk about it. Do it," Winns said.
Poll workers at Lowndes County precincts told WALB News 10 that voters came in at a pretty steady pace. Some voters and poll workers said they feel early voter turnout was exceptional so election day hasn't been as hectic as they thought.
"Right around 30 percent is (what we saw Tuesday morning.) We haven't seen many voters today. It looks like it's going to mirror the turnout from the election where two-thirds voted advanced and one-third on election day," Deb Cox, Lowndes County elections supervisor, said. "It's a good day to get out and make your voice heard. There's no reason not to."
Record-shattering early voting turnout
Early voting started Monday, Nov. 28 and ended Dec. 2. Some Georgia counties opted for Saturday early voting.
Early voting records were broken as 1.8 million early votes were cast.
"Georgia has struck the perfect balance between accessibility and security," said Secretary of State Brad Raffensperger. "These historic turnout levels emphasize that any lawful voter who wants to cast a ballot can do so easily. Turnout and voter participation is excellent. Our elections division will continue working with county election directors to expand early voting opportunities in the future."
Copyright 2022 WALB. All rights reserved.