Blakely police investigating after 2 bodies found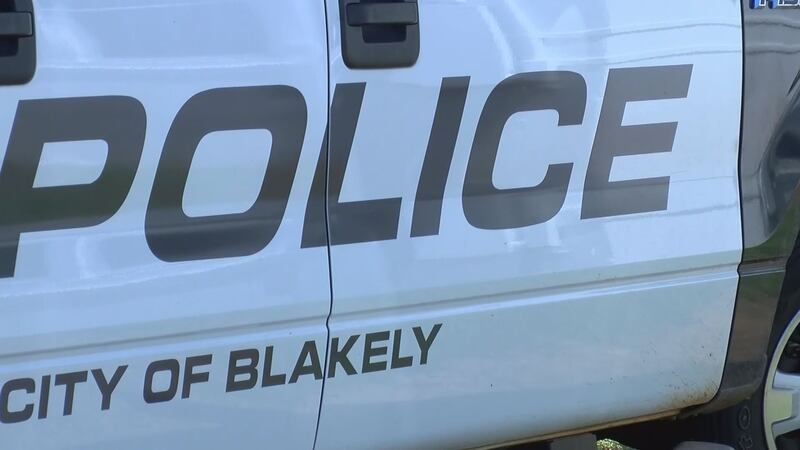 Published: Jul. 13, 2022 at 10:07 PM CDT
|
Updated: Jul. 14, 2022 at 2:31 PM CDT
BLAKELY, Ga. (WALB) - The bodies of two men were discovered Wednesday night in Blakely, according to Chief Will Caudill with the Blakely Police Department.
Police said the bodies were found around 8:20 p.m. in front of a house on North Avenue.
The bodies have been identified as Dewayne Wimberly, 50, and Timothy Neves, 49, according to Early County Coroner Crystal Tolbert.
Caudill said they do not expect foul play at this time and an autopsy will be conducted to determine the cause of death.
The investigation is ongoing.
Copyright 2022 WALB. All rights reserved.