Former first lady, Georgia native Rosalynn Carter turns 94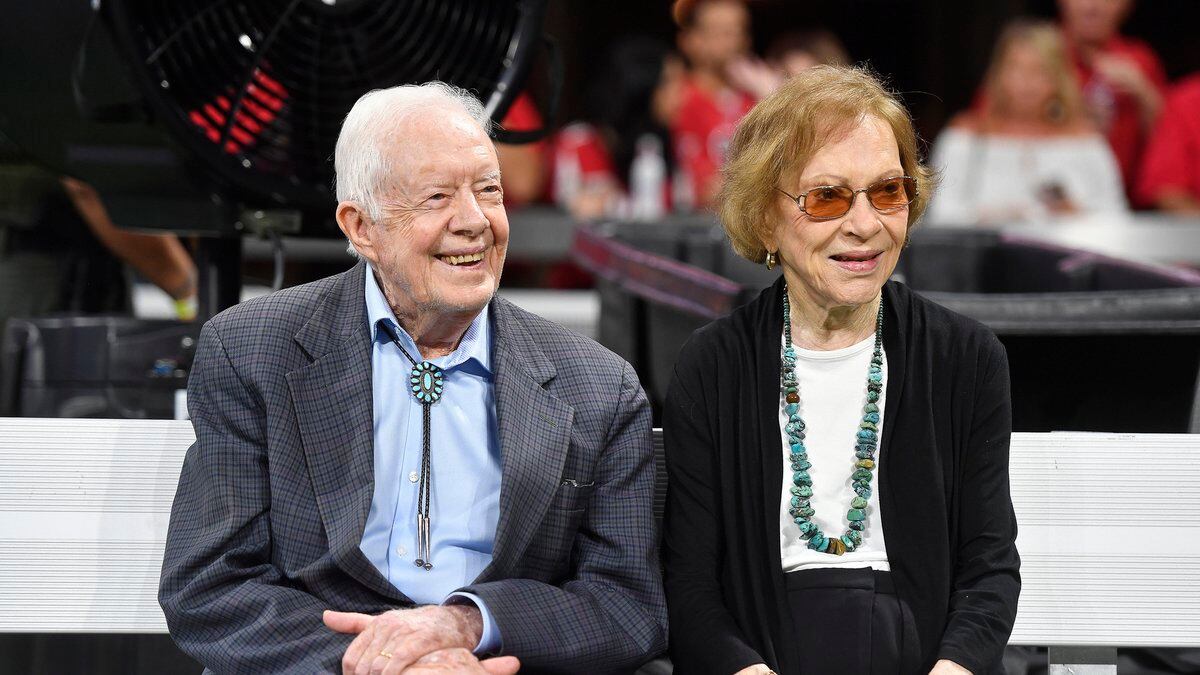 Published: Aug. 18, 2021 at 4:03 PM CDT
COLUMBUS, Ga. (WTVM) - Get out your birthday hats and your party blowers - it's a special someone's birthday!
Roslaynn Carter turned 94-years-old today! Eleanor Rosalynn Carter was born on August 18, 1927 in Plains, Georgia.
Rosalynn and Jimmy Carter got married on July 7, 1946 in Plains - and recently celebrated their 75th wedding anniversary. Together the couple has four kids, 12 grandchildren and 14 great-grandchildren.
Rosalynn was the First Lady of the United States from 1977-1981.
Carter is heavily involved with community work and extracurriculars.
Today, she is a leading advocate for mental health, caregiving, early childhood immunization, human rights, and conflict resolution through her work as co-founder at The Carter Center. The center is a private, nonprofit institution founded by former President and Mrs. Jimmy Carter in 1982.
Copyright 2021 WTVM. All rights reserved.