Picking the right insurance plan for your home during hurricane season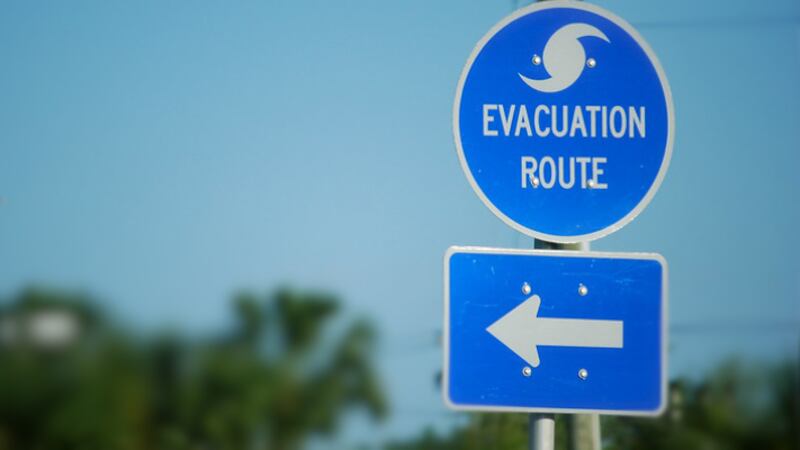 Updated: Jun. 1, 2021 at 12:24 PM CDT
SAVANNAH, Ga. (WTOC) - It's June 1, which means we are now officially in the 2021 Atlantic hurricane season.
If you live along the coast, creating a hurricane plan and kit for you and your family is vital.
The damage to your home could be devastating. But what only makes things worse is when your house and what is inside it get damaged by a storm, is if you don't have the coverage you need to help you get back on your feet.
"A constant reminder to living in Georgia, to living on the coast, we have to focus on the hurricane season," Georgia Office of Insurance and Safety Fire Commissioner John King said.
Commissioner King says part of that is a checkup on your insurance.
"Think of this as maintenance as on a vehicle, personal maintenance, but this is insurance maintenance review," he said.
But King said sometimes the language in different types of policies can be confusing, making it hard to tell what's needed and what isn't.
"Have a conversation with your agent. Your agent is your ally. And they will help you review your risk tolerance," King said.
King gave the example of a policy that covers the cash value of items damaged by a storm versus replacement costs.
"Cash value is the current value or the used value of the items that you file a claim on. So basically, your depreciation and all those factors in your home. But replacement costs pay for brand new items," he said.
King acknowledges the cost from one policy to the next will differ but adds it is important for you to consider that now. It's also important to look at what types of storm events are covered in your policy.
"Homeowners insurance coverages damage from high winds and tornadoes, but it does not cover flood, damage from flooding. A lot of people misunderstand that," he said.
King says if you're still not sure what you need and what you don't, you can always call his office directly. For more information, please click here.
Copyright 2021 WTOC. All rights reserved.