State weighs pause in 3rd grade promotion reading test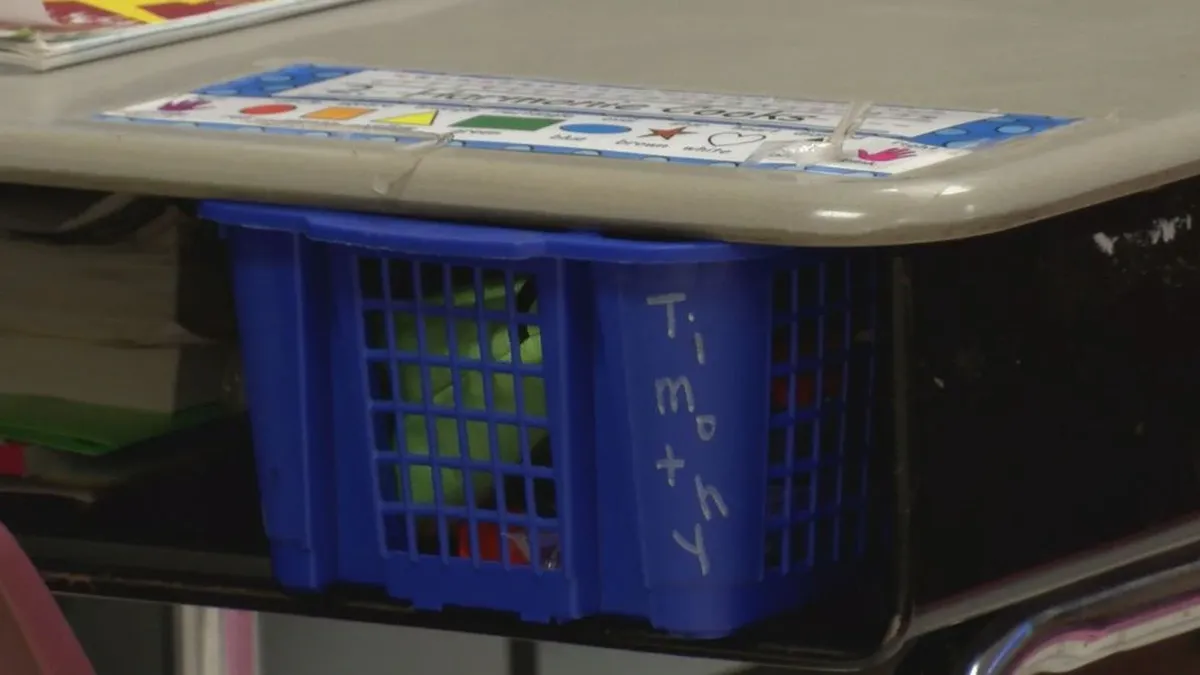 Published: Apr. 29, 2021 at 10:37 AM CDT
MONTGOMERY, Ala. (AP) - After COVID-19 disrupted two school years, Alabama lawmakers are weighing a pause in an upcoming state requirement for third-graders to pass a reading assessment before moving up to the fourth grade.
The requirement is set to begin next year.
The House Education Policy Committee on Wednesday debated the Senate-passed bill by Sen. Rodger Smitherman, D-Birmingham, that would delay the promotion requirement by two years.
Chairwoman Terri Collins said the committee will vote next week.
Copyright 2021 The Associated Press. All rights reserved.
Original Story https://www.wsfa.com/2021/04/28/state-weighs-pause-rd-grade-promotion-reading-test/
Subscribe to our News 4 newsletter and receive the latest local news and weather straight to your email every morning.