There's one last hurdle for COVID-19 vaccine approval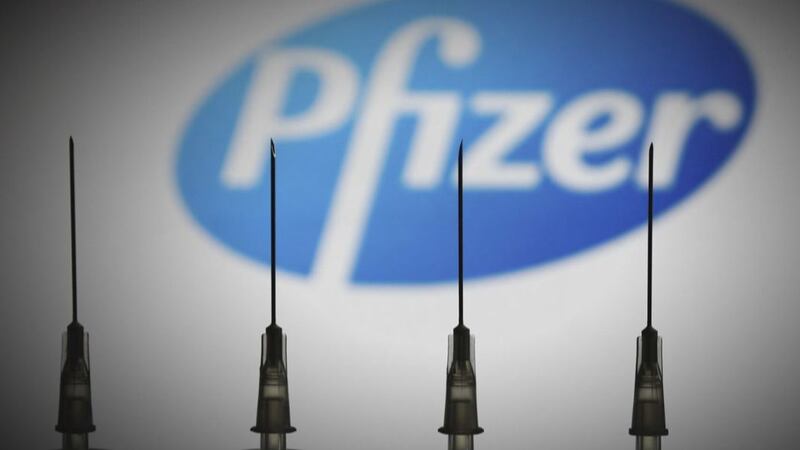 Published: Dec. 6, 2020 at 1:56 PM CST
BIRMINGHAM, Ala. (WBRC) - It's all hands-on deck at the U.S. Food and Drug Administration as an agency committee considers whether to grant emergency use authorization next week for Pfizer's COVID-19 vaccine.
"The FDA review panel are a little bit like a courtroom. It's very formal. The drug companies are very nervous. They want to present the best picture they can," Dr. Michael Saag, UAB's Associate Dean for Global Health said.
It's a rigorous vetting process, according to UAB's Dr. Michael Saag. He's sat on these FDA panels during the early development of AIDS drugs.
"After they present their information, they get grilled from everyone who is sitting in that room. They're trying to pry and try and see if there's anything they're hiding, anything that has been missed. Any gaps in the original design of studies or their preliminary work on the product," Saag said.
Saag says the FDA panels shine bright lights on the entire vaccine development process. He believes the FDA will make the right decision.
"I trust that if they come out after looking at all the information with a very wide eye and an honest look that I will trust the findings and I think all of us can as well," Saag said.
Here is something to look out for next week. If the vaccine development process has been done the right way, then Saag says odds are it will receive a unanimous vote or close to it by the FDA committee. He says if that happens, that will be a great sign for all of us that the data is as pristine as possible.
Copyright 2020 WBRC. All rights reserved.