Amendment removing racist language from Alabama's constitution on Nov. ballot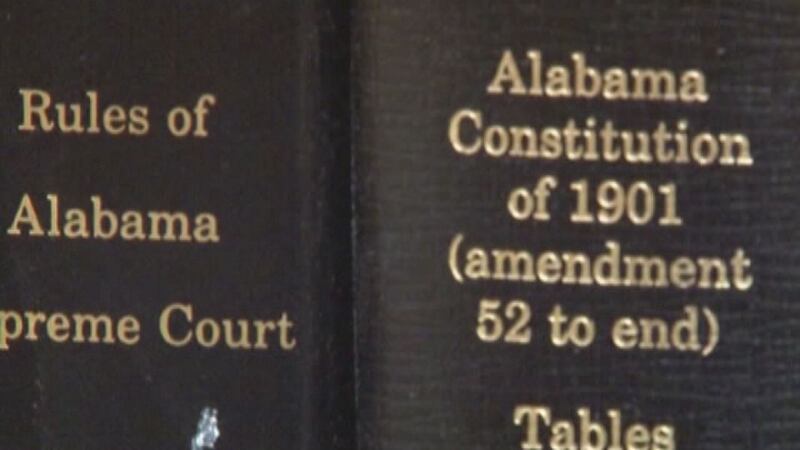 Published: Oct. 11, 2020 at 2:59 PM CDT
BIRMINGHAM, Ala. (WBRC) - When voters head to the polls in November, they'll find Amendment 4 which, in part removes outdated and racist language from the 1901 state Constitution.
Alabama's Constitution still has references to school segregation and laws against interracial marriage. Amendment 4 also allows lawmakers to clean up the constitution and bring it into the 21st century.
Birmingham State Representative Merika Coleman (D-57) is the lead sponsor of the bipartisan bill. She says its past time the racist language be removed.
"We've had a sordid past. We recognize there has been some systemic racism. The world is recognizing now that there has been some systemic racism. I think that we could be a leader around this nation about what we're going to do in the state of Alabama to show that we believe that all people are equal in our state," Coleman said.
If the amendment passes, then it goes back to the legislature for lawmakers to work on. Then it comes back to voters in 2022 for you to decide if lawmakers brought the constitution into the 21st century.
Copyright 2020 WBRC. All rights reserved.