Annual pumpkin patch opens at First United Methodist Church of Dothan
Published: Sep. 28, 2020 at 9:50 PM CDT
DOTHAN, Ala. (WTVY) - A Fall pastime in Dothan is back. First United Methodist Church of Dothan (FUMC) has opened their annual pumpkin patch that will run through Halloween. The pumpkins are located at the corner of Park and Main Street, at the front of the church.
The pumpkin patch has been going on for the past fifteen years. With the National Peanut Festival canceled this year, the church is hoping to offer locals at least some sense of normalcy.
The pumpkin patch's organizer said there are over 1,000 pumpkins currently in the patch and more to come in the weeks ahead. Money made during this month-long event goes toward funding some of the youth ministry's future events.
"We raise money for our youth missions, we also raise money for Christmas at the Harbor," said Robbie Amunds, who is the Youth Director at FUMC.
"The Harbor Ministry here a lot of people know about, and [The Harbor Ministry] goes out and helps people who are less fortunate or who need money or help with food," Amunds said.
"What we do is every Christmas we go out -- It's about 98 kids or so I think -- and we'll spend about 100 bucks a kid and buy them as much as we can off their wish list, wrap it all up and deliver to them all," said Amunds.
The pumpkin patch is open 7 days a week. You can find their hours and more information on their Facebook Page by clicking here, or visit their website www.fumcdothan.org.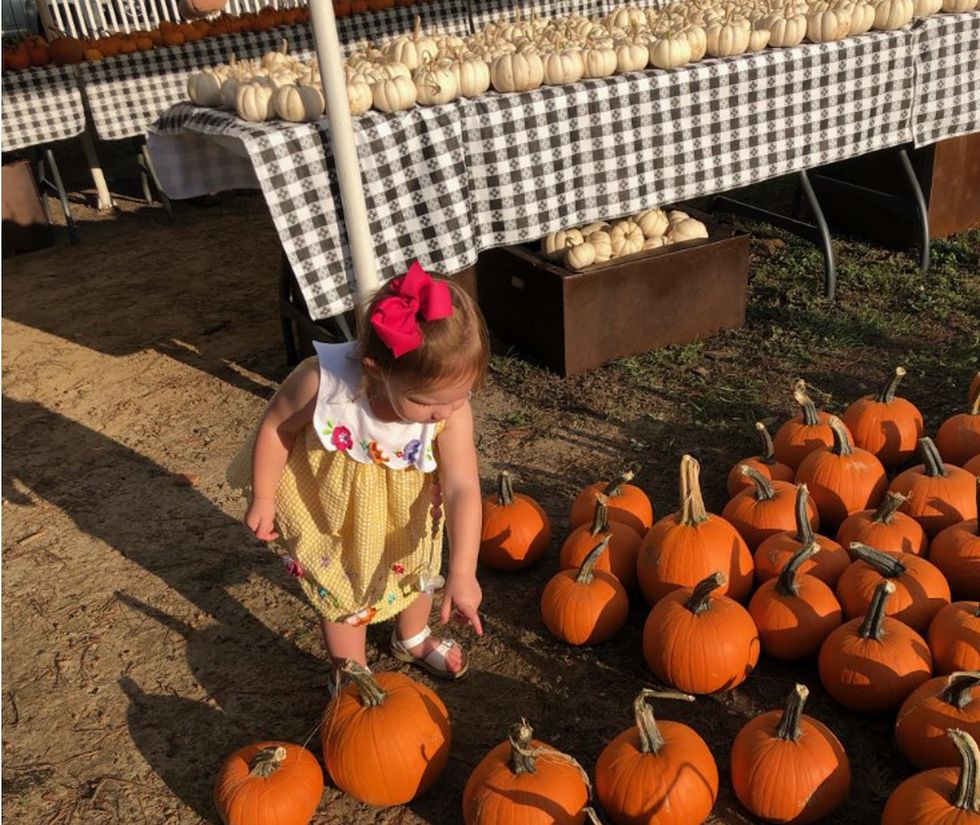 Copyright 2020 WTVY. All rights reserved.