ABC Board plans to end the 11 p.m. alcohol restrictions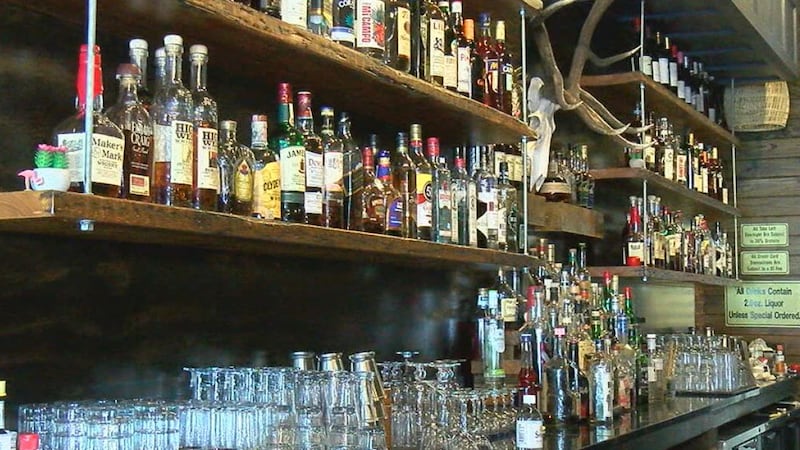 Published: Sep. 24, 2020 at 4:22 PM CDT
BIRMINGHAM, Ala. (WBRC) - Alabama Alcoholic Beverage Control Board plans to end the alcohol sales curfew. The move was put in place to help curb COVID-19 cases.
The board will hold an emergency meeting next week to take a vote on the issue, but members agreed Thursday they do plan to end the curfew.
Right now Alabama bartenders have to call last call before 11 p.m.
No alcohol is allowed to be consumed on premises past 11:30 p.m., per the curfew.
The alcohol restrictions apply to bars, restaurants, and country clubs.
Copyright 2020 WBRC. All rights reserved.