Sen. Shelby announces grant to enable Hwy 167 widening project to move forward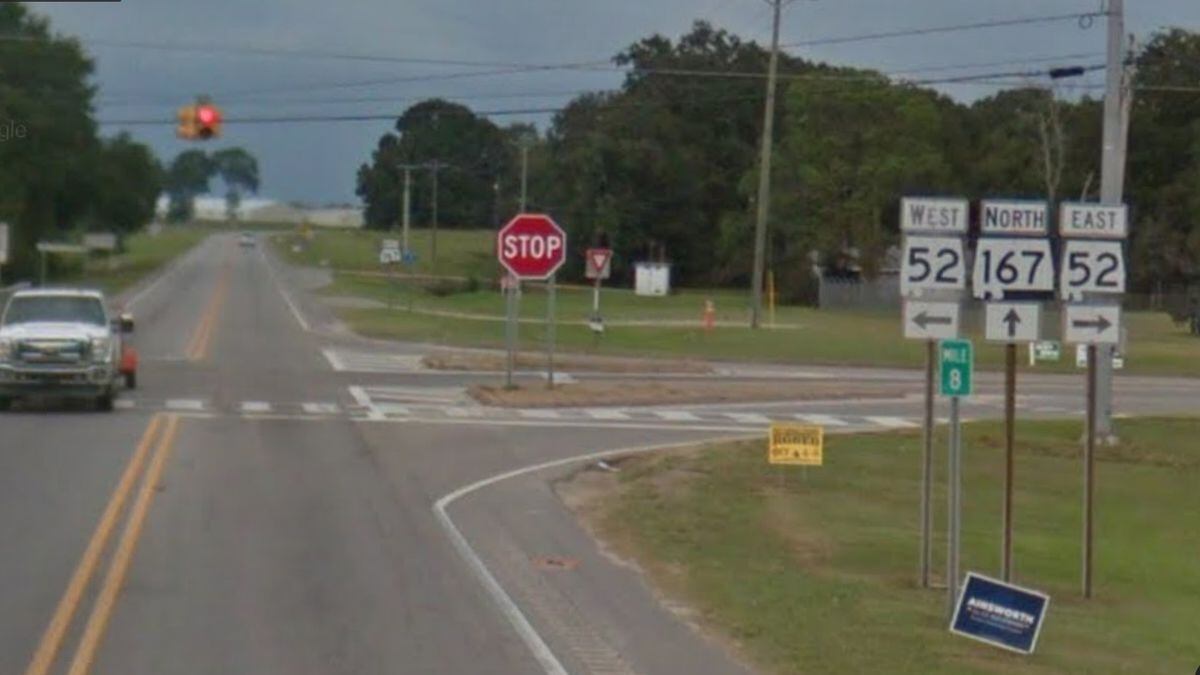 Published: Sep. 11, 2020 at 3:49 PM CDT
A long-sought project to widen State Highway 167 from the Florida line to Enterprise's Boll Weevil Circle appears to be one step closer, thanks to a $450,000 federal grant announced Thursday by U.S. Sen. Richard Shelby.
Mayor William E. Cooper Commission said this important widening project has been discussed and pursued for years. The widening project is a very competitive multi-step process and the $450,000 grant to the Wiregrass region has completed step one.
"This project is so important to the overall well-being of the Wiregrass region; but simply, without this vital funding we couldn't afford to go forward," Cooper said. "I really appreciate Senator Shelby's and the other members of our Congressional delegation's support of this very important project. Determining the feasibility of widening State Highway 167 and State Highway 52 will directly affect safety, the condition and capacity of our roadways, and our quality of life through better access and connectivity."
If successful, this study will actually start the project.
The $450,000 Better Utilizing Investment to Leverage Development (BUILD) Planning Grant from the U.S. Department of Transportation was awarded to the Southeast Alabama Regional Planning and Development Commission and includes the Wiregrass Economic Development Corporation, and the Dothan Chamber.
It is designed specifically to determine the feasibility of widening State Highways 167 and 52 from two-lane undivided roadways to four-lane divided roadways. The project will include widening from the Alabama State Line to the US 84/SR 167/192 loop around Enterprise (Coffee, Dale, Geneva Counties). It will also include determining the feasibility of widening Highway 52 from Highway 167 to connect with ALDOT's Highway 52 widening project from Geneva to Dothan.
The will be used to determine the purpose and need of the widening project, collection of vital data, corridor demand analysis, and provide engineering work. The next step in this widening project is the submission of a detailed application with the factors listed above to the U.S. Department of Transportation in the 2021 BUILD Grant application cycle.
Shelby said he was proud to announce the planning grant award federal resources to assist the Wiregrass region.
"The BUILD grant resources will promote economic development opportunities in Alabama," Shelby said.