Family searching for missing teen possibly in Dothan area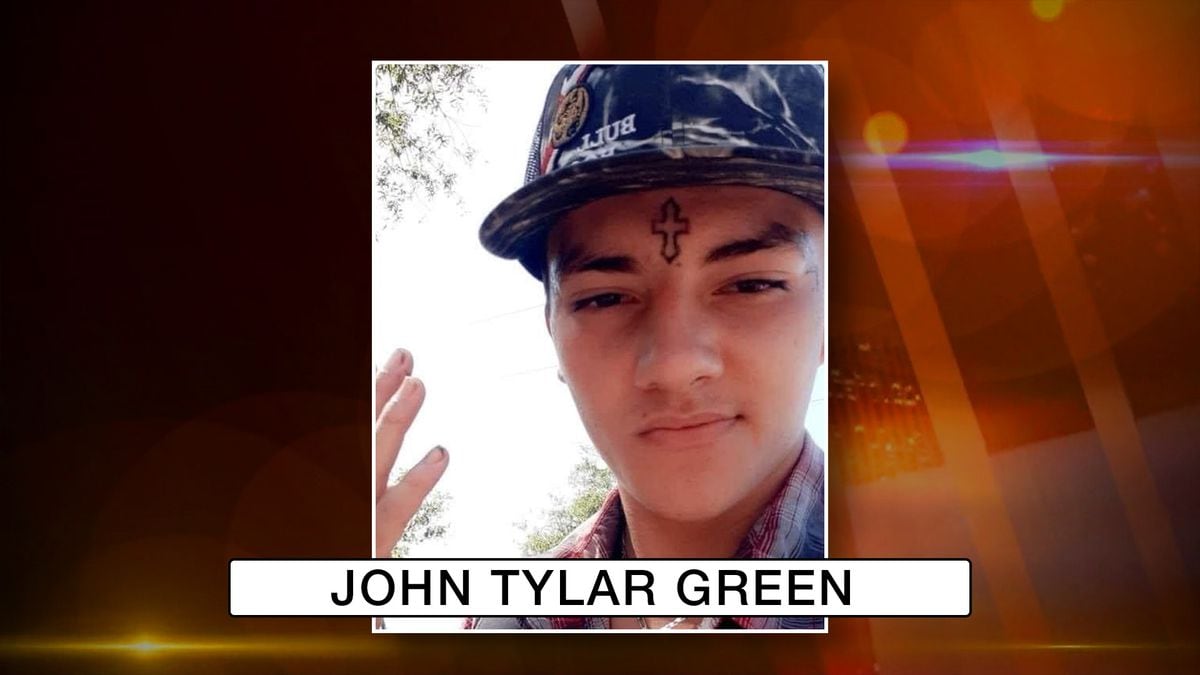 Published: Aug. 19, 2020 at 3:12 PM CDT
DOTHAN, Ala. (WTVY) - Authorities need the public's help locating missing teen that could be in the Dothan area.
According to the Calhoun County, Florida sheriff's office, 18 year old John Tylar Green was last seen around 8 PM Friday at the Dollar General at Highway 231 and 167 in Bay County, Florida. Family members say Green may have been headed for Dothan. They say Green is mentally disabled and will be walking or catching a ride.
Green is about 5 foot 10 inches, 140 pounds and has a cross tattoo on his forehead.
If you have any information you are asked to contact the Calhoun County Sheriff's Office.
Copyright 2020 WTVY. All rights reserved.